2020 Season Update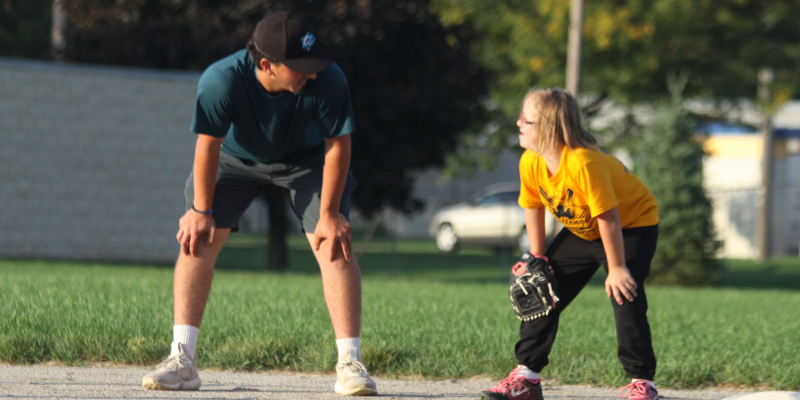 For Challenger Corner:
Hello Challenger Families!
We appreciate your patience as we have been eagerly awaiting information and weighing the options for this Challenger Little League season. However, in light of the COVID-19 pandemic and all of the associated uncertainties, the Challenger Board of Directors, with guidance from Little League International, and Milwood Little League, has made the very hard decision to cancel our 2020 regular season. We feel this is the right choice for the safety and health or our Challenger Little League families, Milwood families, Buddies and volunteers.
To say we are disappointed is an absolute understatement! In our Challenger Little League's history, we have not gone a year without providing the best inclusion baseball and softball experience possible for Kalamazoo's children to play ball. We will continue to investigate any and all realistic ways to make that happen once and if conditions permit, possibly for a Fall Ball season.
With the regular season officially cancelled, we are giving families two options in regard to registration and fundraising payments. The first option is a full refund. The second option gives families an opportunity to donate their payment to Challenger Little League. Even though we might not play at all this season, there are expenses that the league has already incurred in preparation for the 2020 season and even more to get ready for 2021 (facility/field maintenance, equipment upgrade, utilities, insurance, etc).
As a non-profit organization this kind of loss is devastating and we do appreciate any donation you would be willing to make. An email went out earlier today. YOU MUST RESPOND to this email letting the League know what you would like us to do with your registration payment by SUNDAY, MAY 31. Our league will need to close our books for the 2020 summer season, so if the league has not received a response regarding what to do with your registration payment by May 31, it will be donated to the league. Once all responses have been gathered by the league we will send out refund checks starting June 1.
On behalf of the league, we sincerely appreciate your patience while we took the time to make extremely hard decisions and for your continuous support of our league and our athletes. We look forward to seeing you real soon!
Sincerely,
Challenger Little League Board of Directors