New website!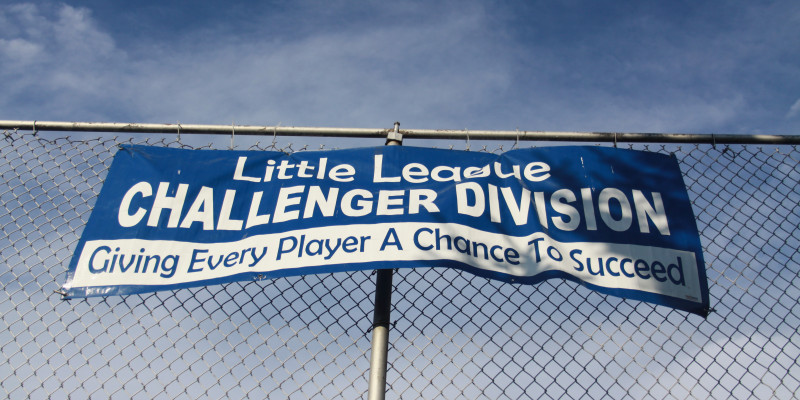 Hello Challenger Family!
With a new year comes a new website, and we at Challenger Little League are excited to welcome you to ours! This will be your one stop for all your Challenger Little League needs.
Use this site to:
*Register for the season
*Get answers to your frequently asked questions
*Meet the coaches
*Connect with our sponsors
*Sign up to be a Buddy
*Keep up to date with the season's schedule
*Access to weather phone number and cancellations
*Stay connected to our social media page through our blog section
We're so happy you are here! Let's PLAY BALL!